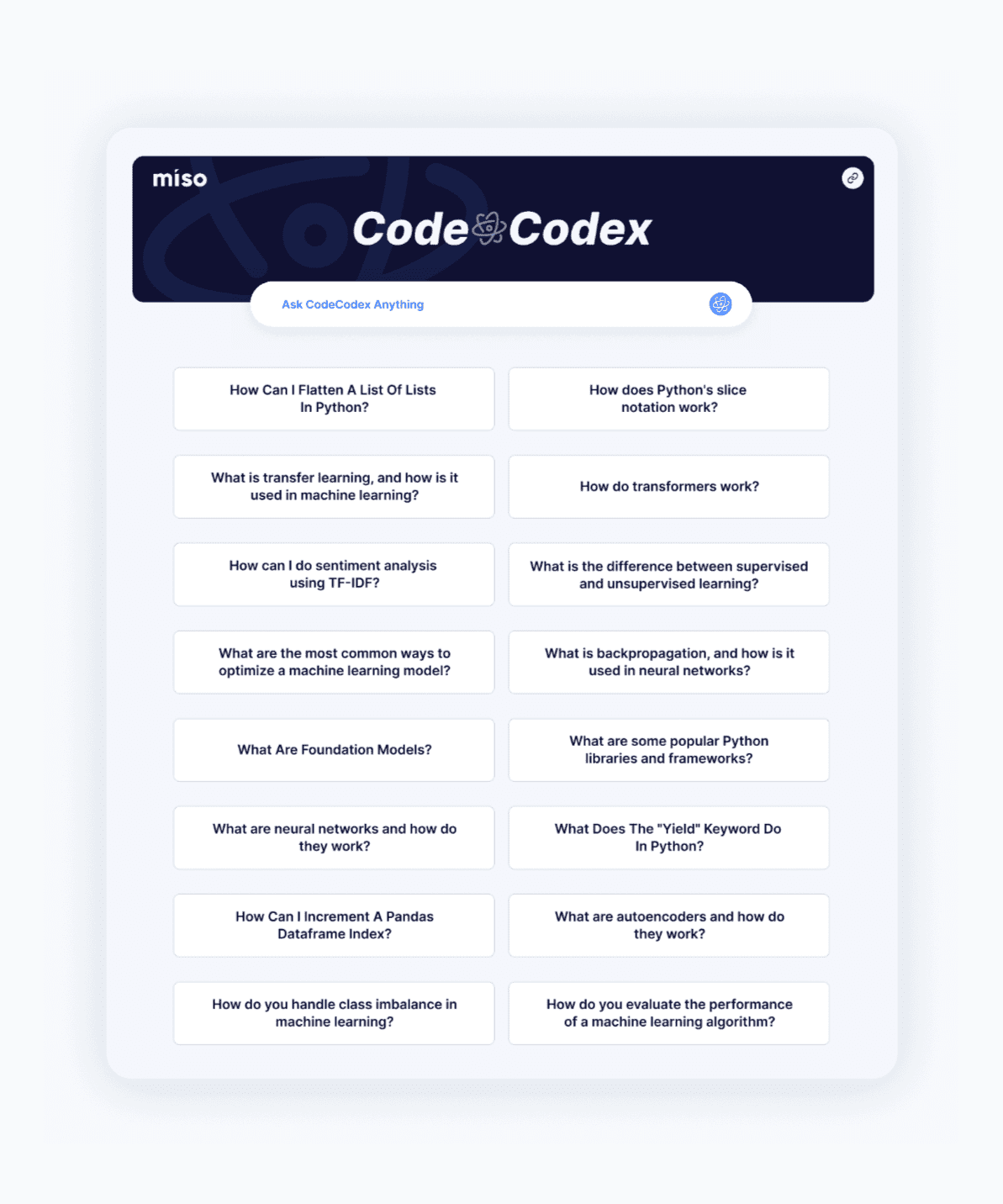 Engage your users with trustworthy answers, not a bunch of vague search results
Trustworthy LLM search 
for publishers
Your own AI search engine tuned to your content
Citation-driven, i.e. no AI hallucinations
Designed to comply with your content guidelines
Get your free sandbox
Search is going to change radically over this decade
Keyword search truly feels ancient now
Your users want to engage your content seamlessly, not get a page of vague links to click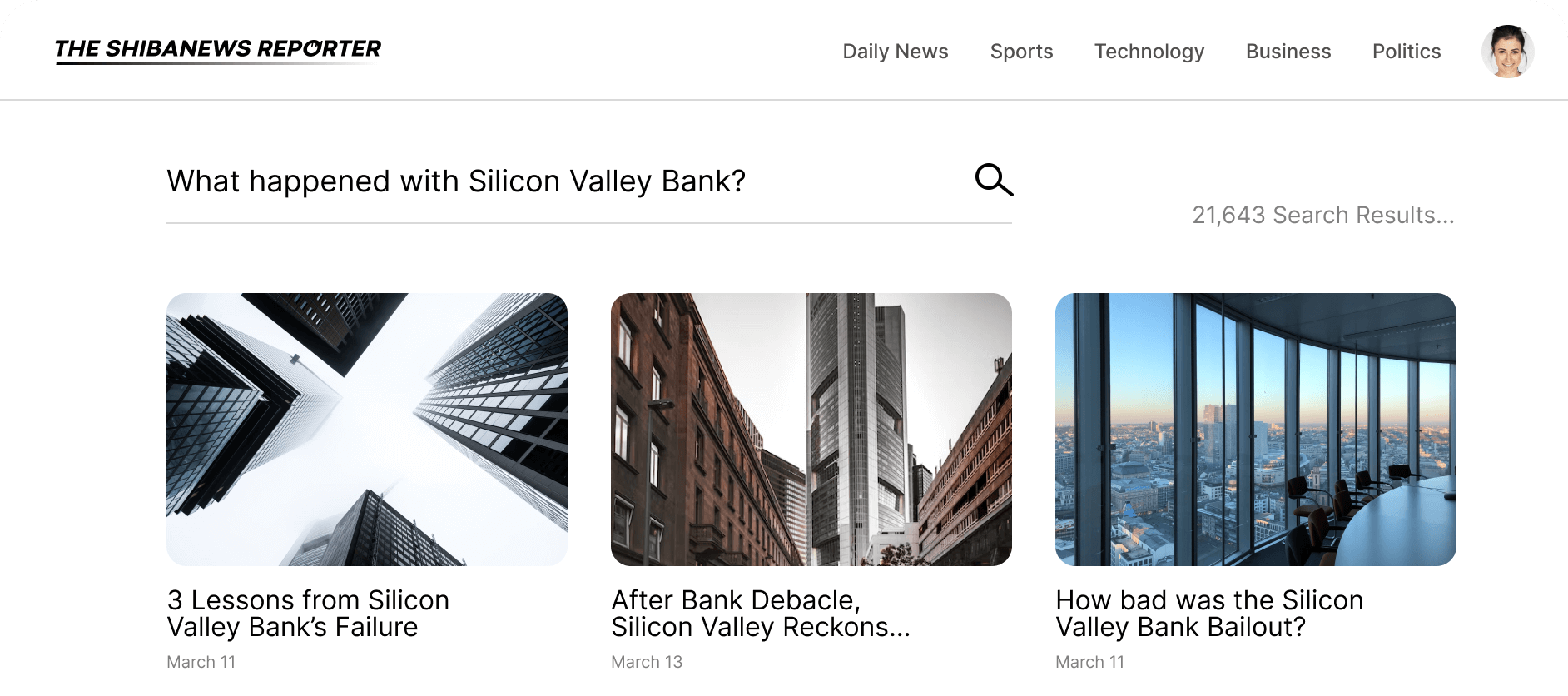 And the risks of LLMs are too big to ignore
AI hallucinations and adversarial prompting can lead to generated content that can implode your brand's trust with the public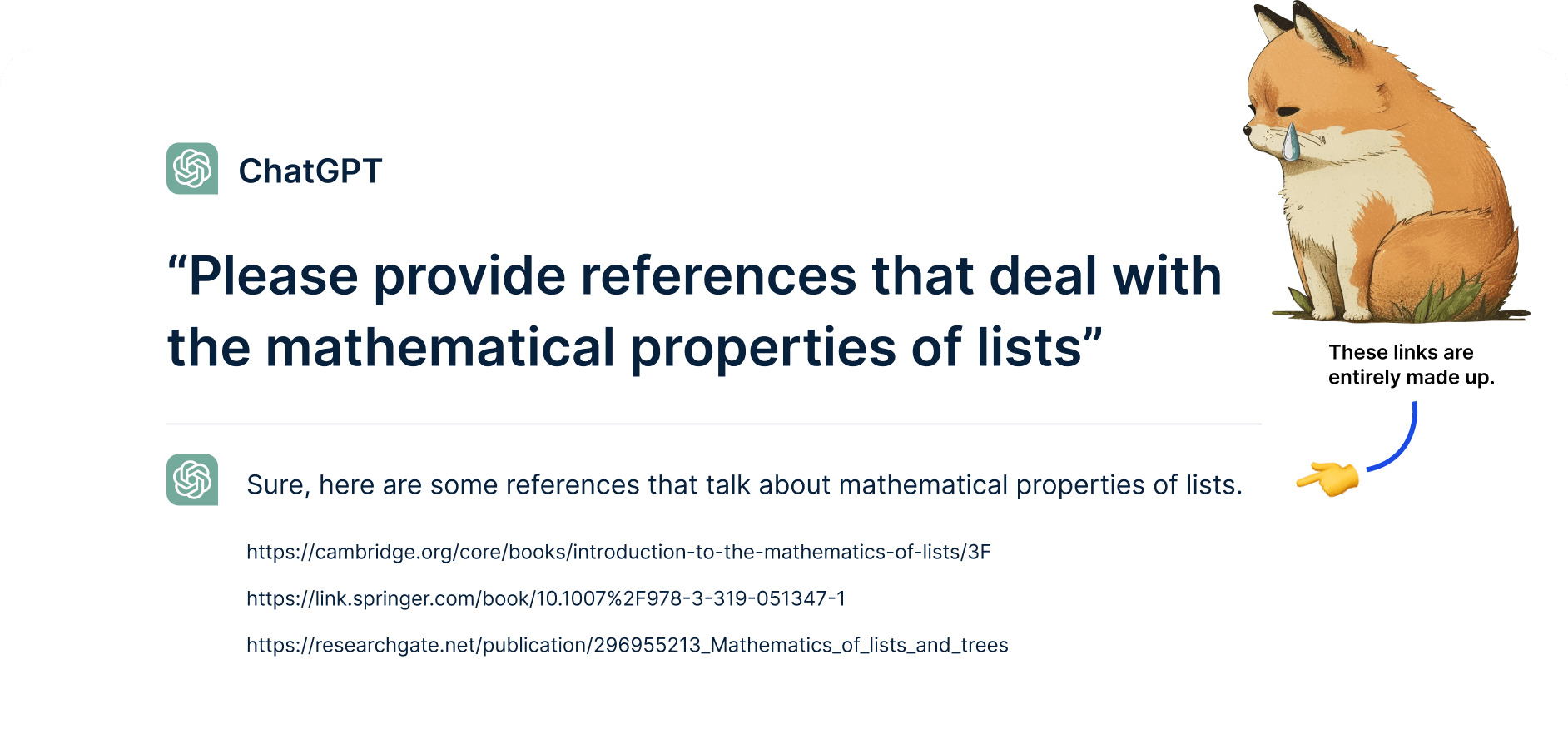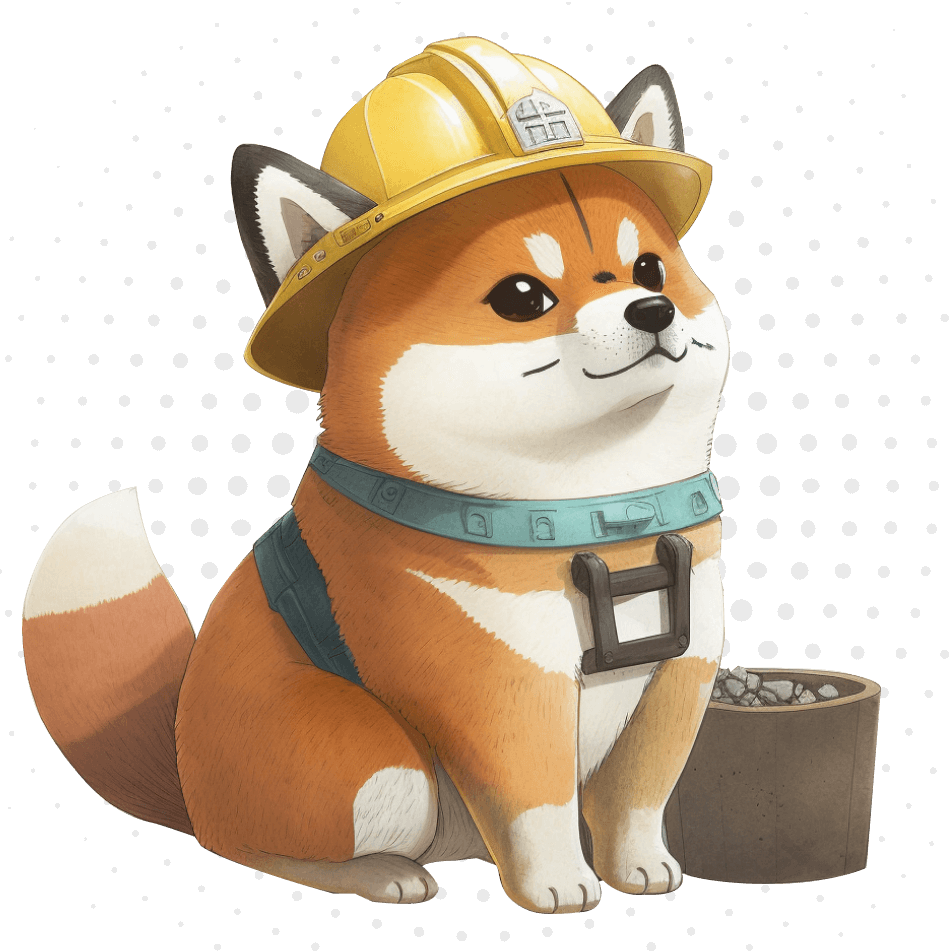 That's why Miso invented Answers, the AI search engine that allows you to...
Generate answers built on factual, expert knowledge (your own)
Unlike generative AI chat bots that create content from the open web, Answers generates summaries based solely on your quality content.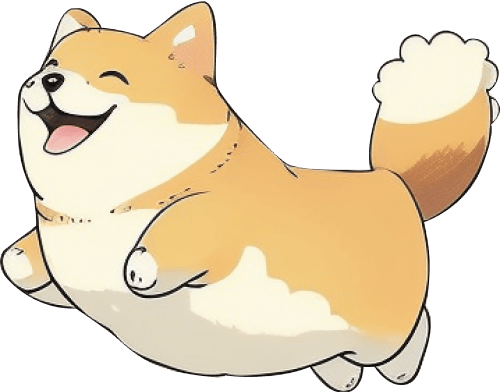 Break the boundaries between content and your readers
They have questions. Now you have answers.Generated responsibly, and verified with your actual source content.
What happened with Silicon Valley Bank?
miso.ai generated answer
Silicon Valley Bank faced a run on deposits on Thursday, leading to its closure by US regulators on Friday and the loss of $42bn in deposits. [1]
The bank had expanded quickly in recent years, leading to a large portfolio of securities and a negative cash balance of $958mn. [2]
This prompted a sharp sell-off in its stock, leading to a $9.6bn drop in its market capitalisation. [3]
This event has caused great anxiety for start-ups, many of whom rely on Silicon Valley Bank for funding, and could cause an "extinction level event" for them. [4]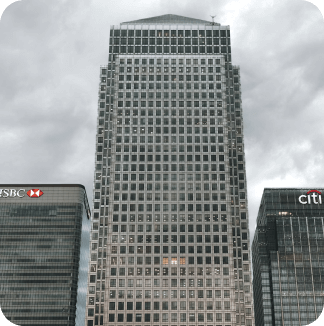 Source #1
Silicon Valley Bank shut down by US banking regulators
US banking regulators shut down Silicon Valley Bank on Friday after customers ...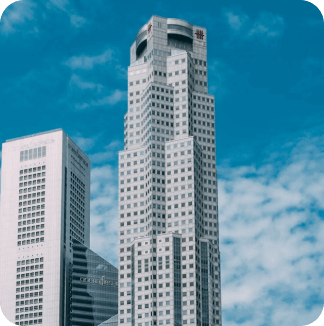 Source #2
With the collapse of Silicon Valley Bank, tech may lose a vital organ
SVB Financial, the parent company of Silicon Valley Bank, collapsed last week ...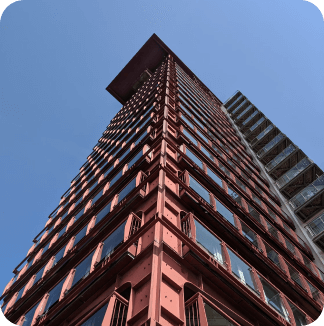 Source #3
Silicon Valley Bank shares tumble after launching stock sale
Silicon Valley Bank shares plunged 60 per cent on Thursday after launching ...
And take your readers even deeper into your content
Highlighter is a new immersive search tool built for books and news. Now your readers can highlight any word, sentence, or paragraph - and access related discussions and analysis from across your catalog.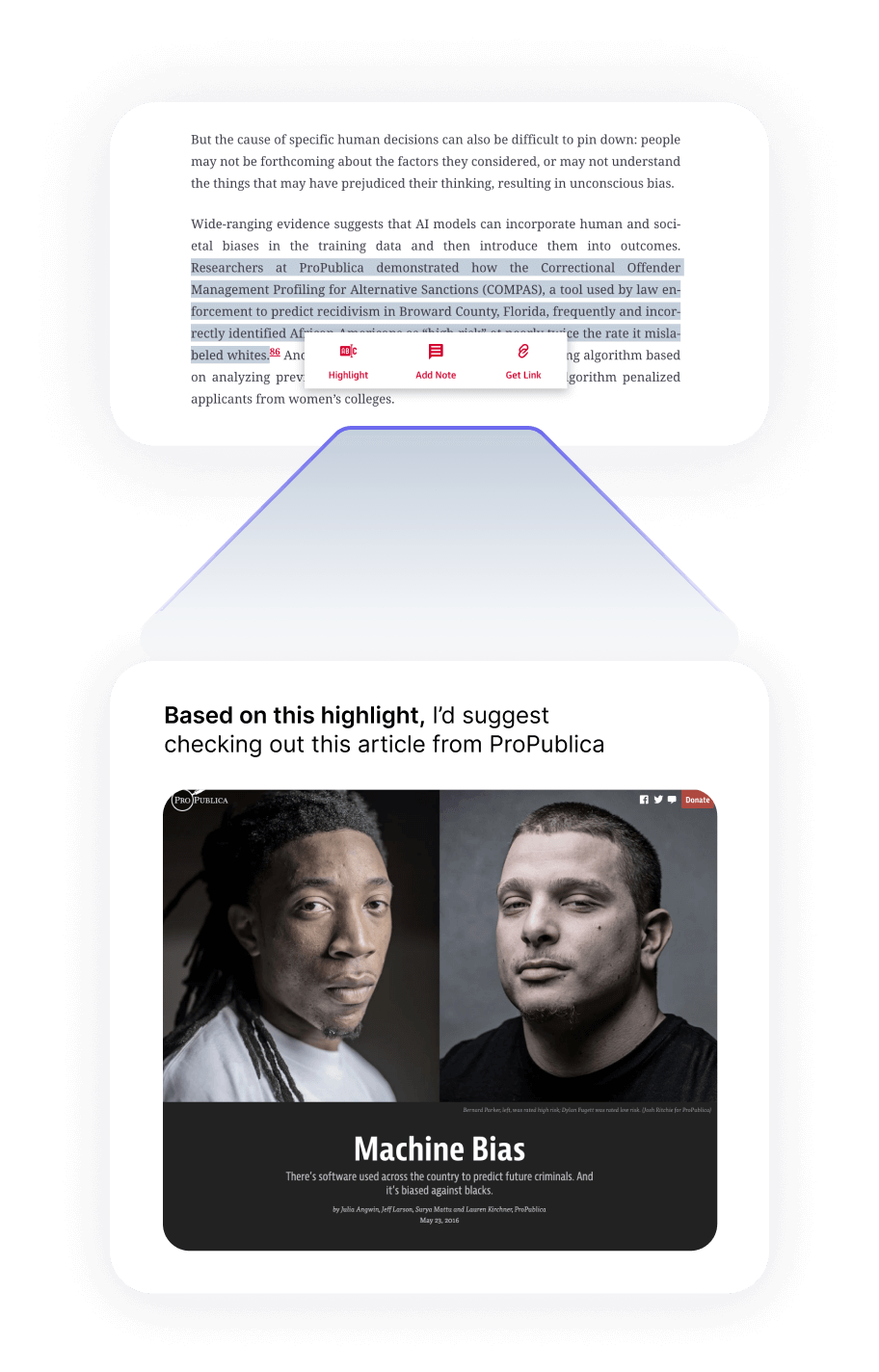 Compared to keyword search, Answers users engage 7x longer as they rabbit-holed on topics and questions
High-velocity new user activations
Hyper-immersive content engagement
Increased user retention
New powerful feature for B2C and B2B sales
Here's how to get started.
1
Submit your domain to get your own private search engine.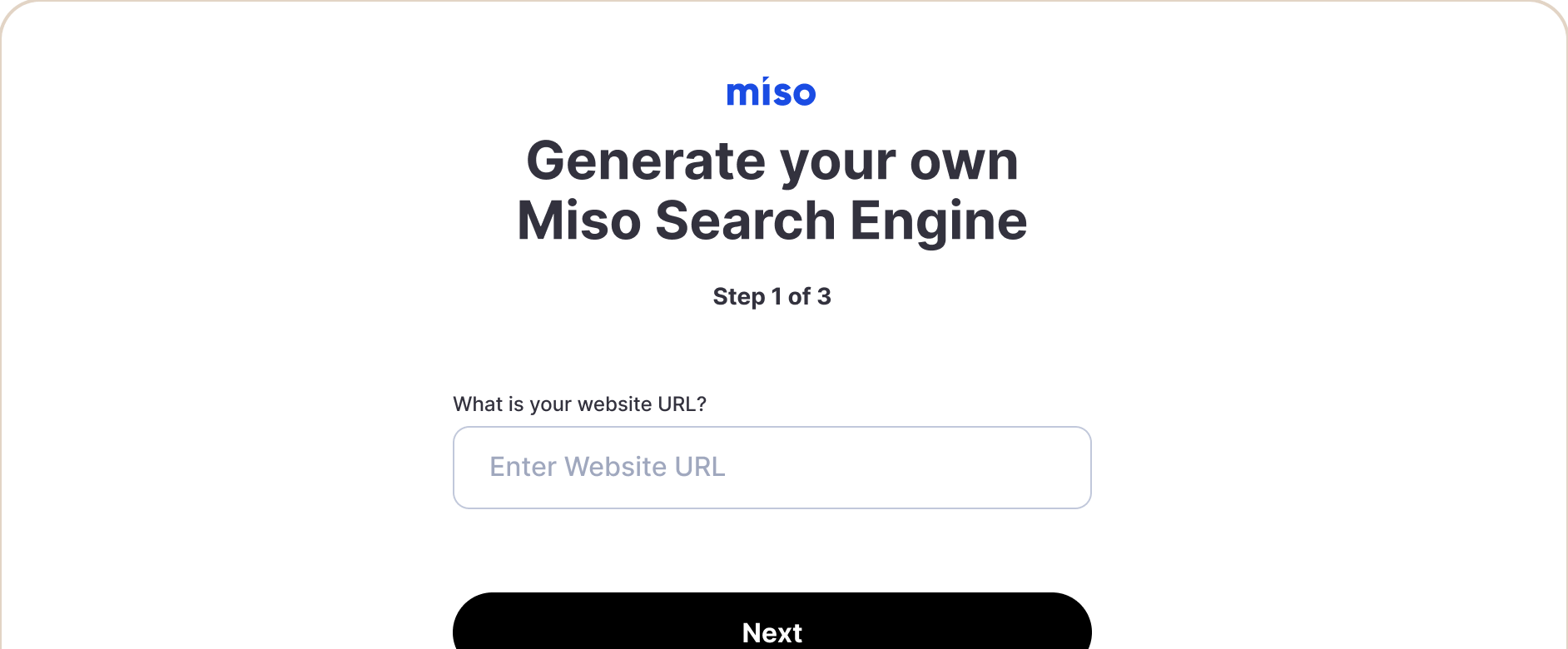 2
Optionally add in more data to fine-tune your engine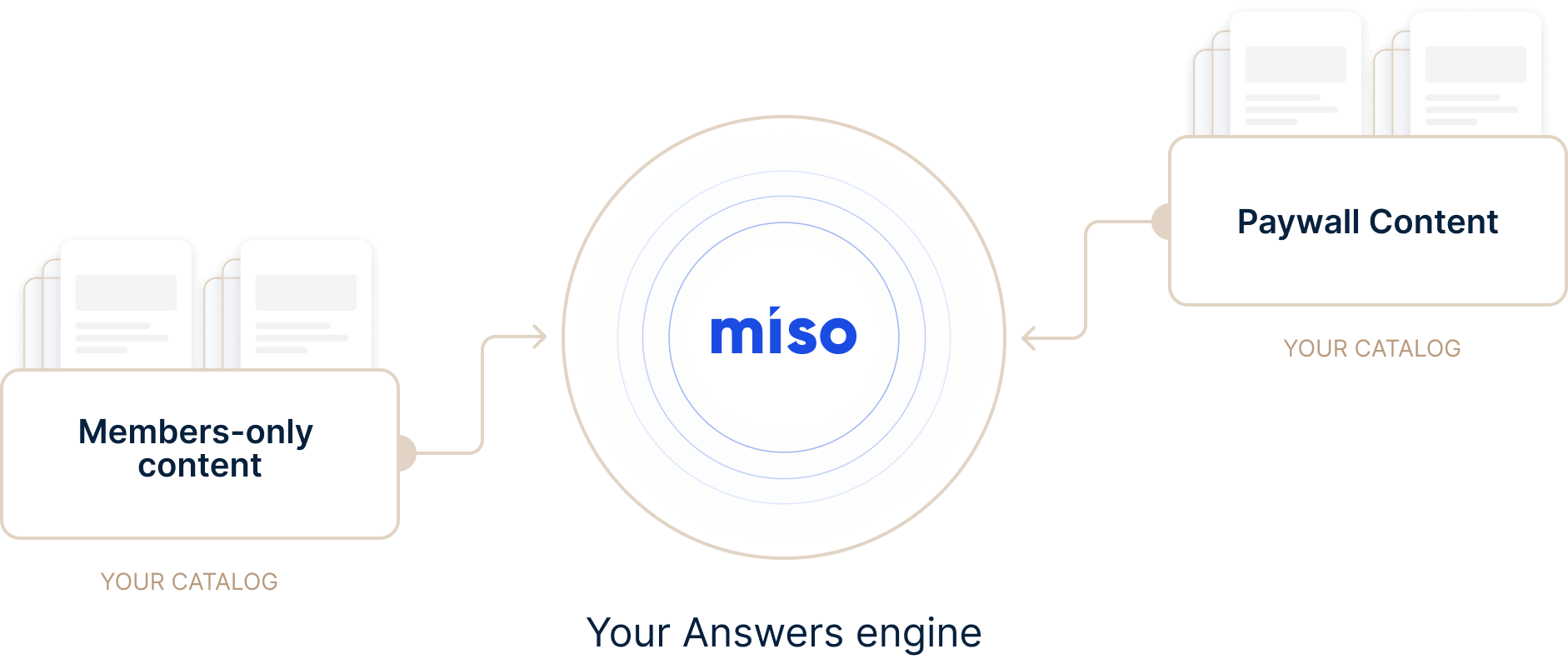 3
Add it to your site using our JavaScript SDK and flexible APIs.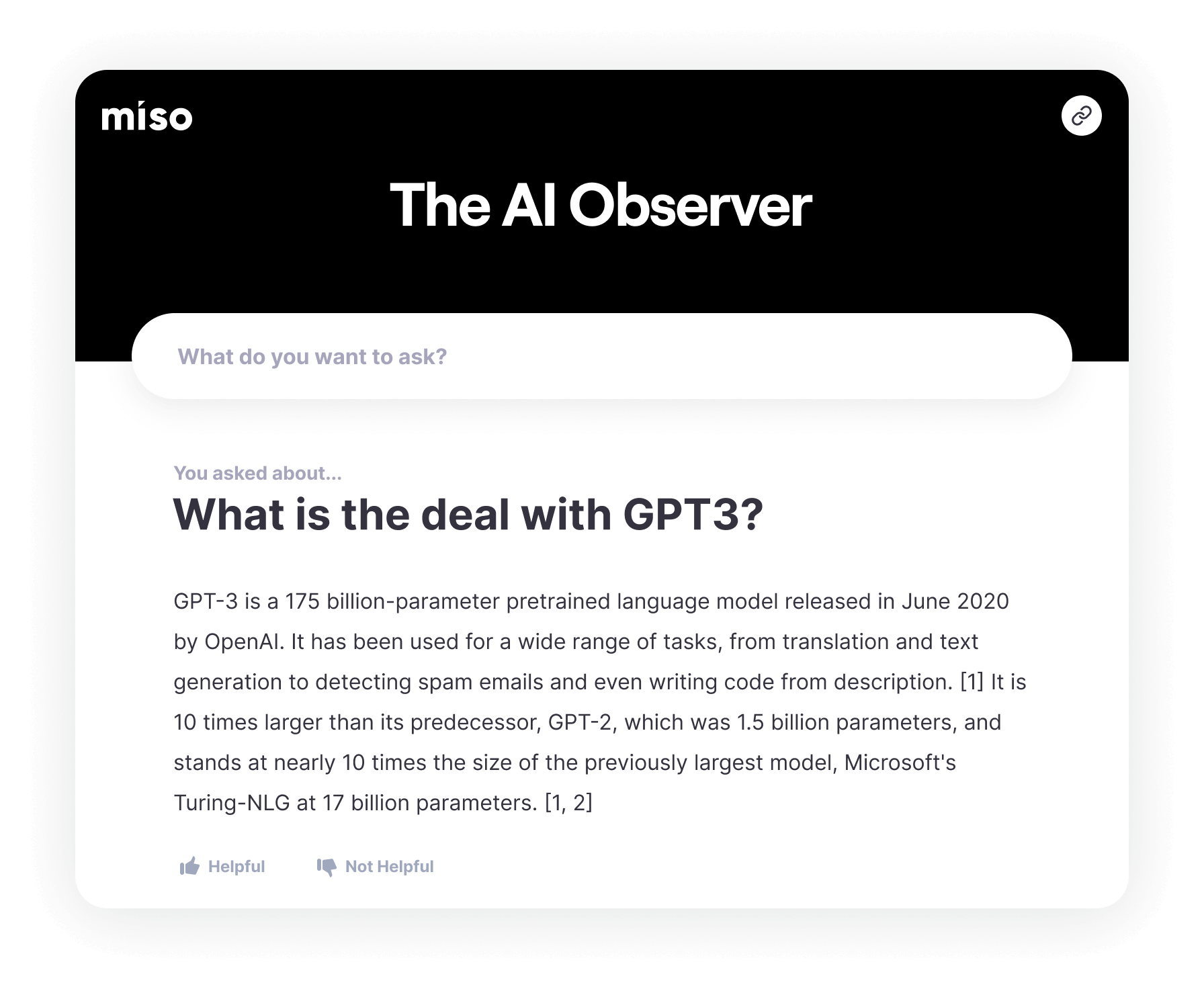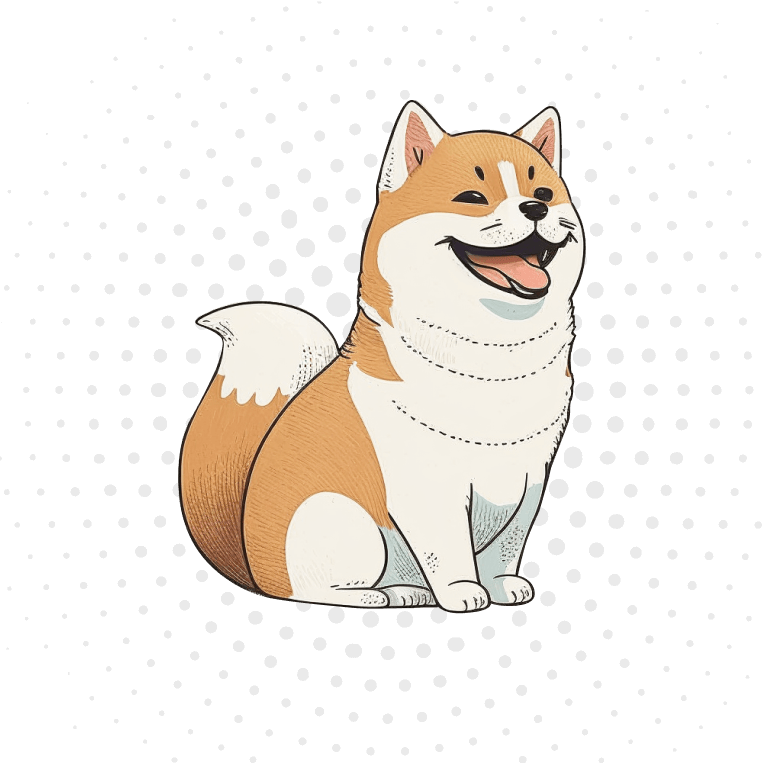 Ready to get started?
It only takes a few clicks to get a free demo for your own site.
Get your free sandbox
Let's make humanity read again.
Proudly built with some of the best publishers in the world

"Miso's platform brought our search capabilities into the modern age. Miso is a fantastic partner – the O'Reilly developers raved about working with the Miso implementation team."
Frequently
Asked Questions
What is Answers by Miso?
What does Answers help me do?
How is Answers different from current LLM-solutions?
How much data can you support?
How do I add this to my site?