Algorithmic merchandising that drives the right users to the right products.
Algorithmic merchandising that drives the right users to the right products.
Bye bye rule writing. Hello increased conversions. Just point Miso's algorithmic merchandising engines to your key products and watch your engagement and conversions lift off overnight.
Join leading eCommerce companies powered by Miso.ai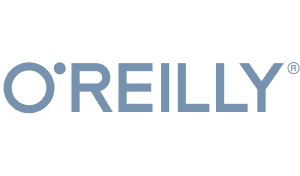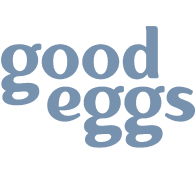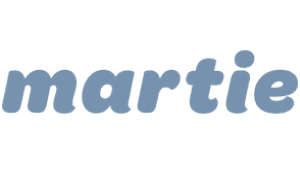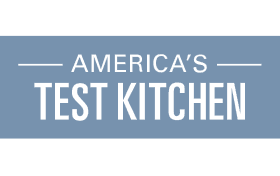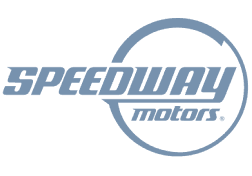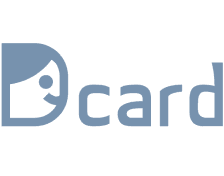 Omnichannel merchandising that lifts conversions everywhere your users are.
Anchoring your power product combos together
Shouldn't peanut butter and jelly be next to each other when a user searches for "spreads"? Hamburger buns and Beyond Meat patties? With Miso's Anchoring capability, you can define how and when you want to present these bundles, whether it's a classic PB&J combo or private label products next to their name brand siblings.
Put the spotlight on key products with pinning
It's the week of Valentine's Day, and chances are, you want to sell those heart-shaped red velvet cakes. With Miso's Pinning capability, you can make sure those love-inspired cakes show at the top for users hitting the right searches, category pages, and recommendation carousels. You can even pin items in your emails, thanks to Miso's growing library of email integrations, to include any "must move" products in your next newsletter blast.
Intelligently boost product awareness
You have a key product or piece of content you want to promote, but you also don't want to blindly push it to users who are 100% unlikely to find it interesting. With Boosting, you can define where you'd like to boost your product awareness but Miso's engines will then handle audience selection and rankings so that your boosted items show up in the uniquely optimal slot for each user on a 1:1 basis, across your searches, category page browsing, recommendations, and even your emails.
"Low ego, high ambition, deep domain expertise, customer obsession, product velocity - rare to find all five in a single team. We've found all five with Miso! The team works 24/7 and is super hands-on. From a Slack message to a solution - less than 12 hours. Thanks to Miso, we've made a massive progress with our search and recommendation blocks in a very short period of time. Saving us time and money! Absolute delight to work together!"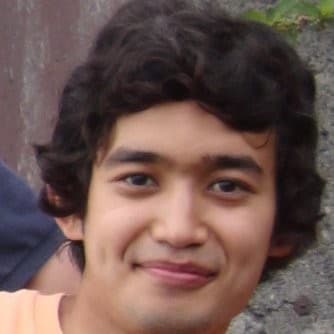 Arman Suleimenov | Managing Director
Algorithmic merchandising designed from the ground up for every part of your team
If you want to algoritmically merchandise over API calls, we've got you. But if code isn't your style, we still got you, with visual merchandising tools to help you plan, launch, manage, and analyze your merchandising everywhere you need it.
1
Set up your campaign in just a few steps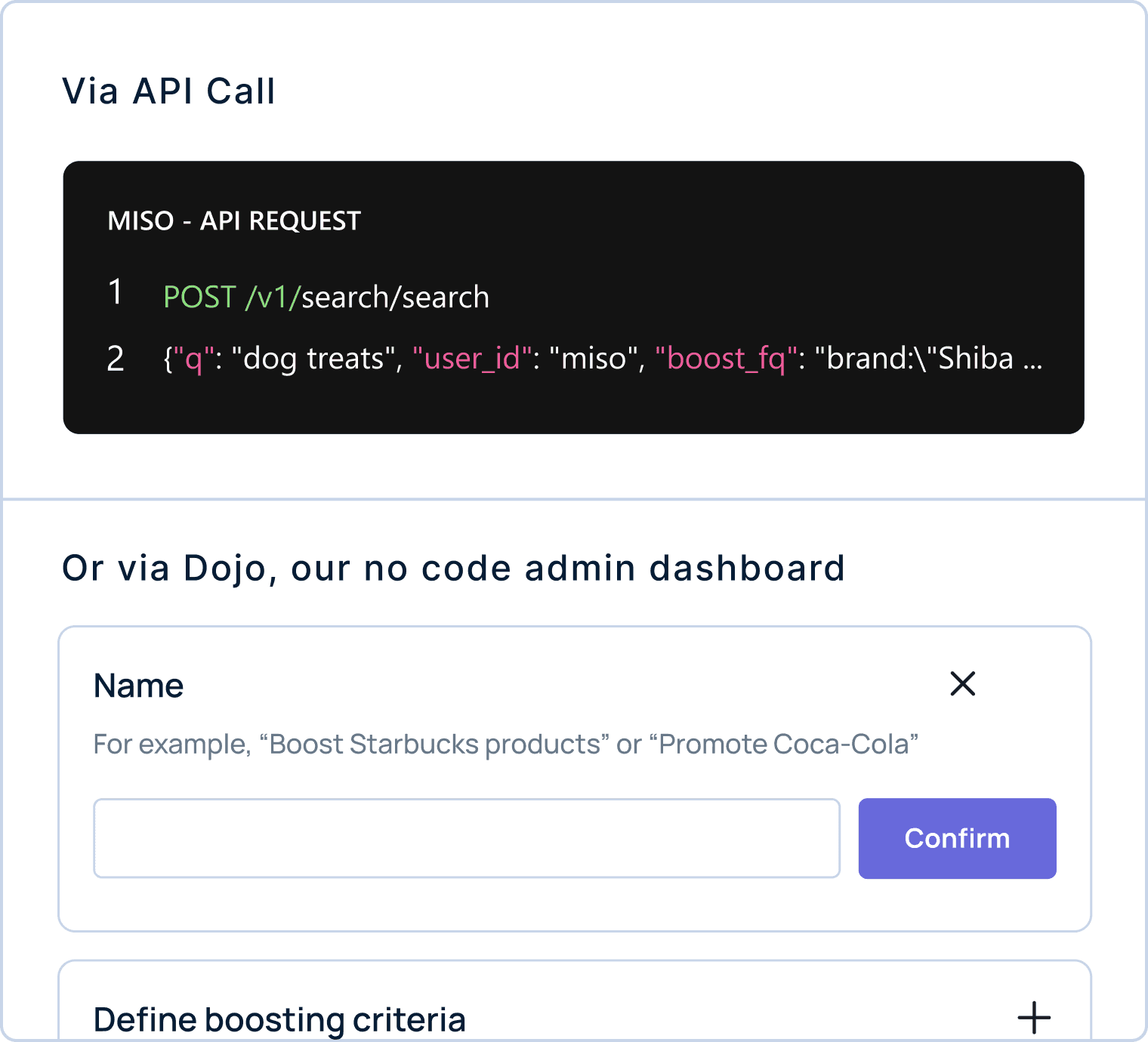 2
Preview and launch your campaign in Dojo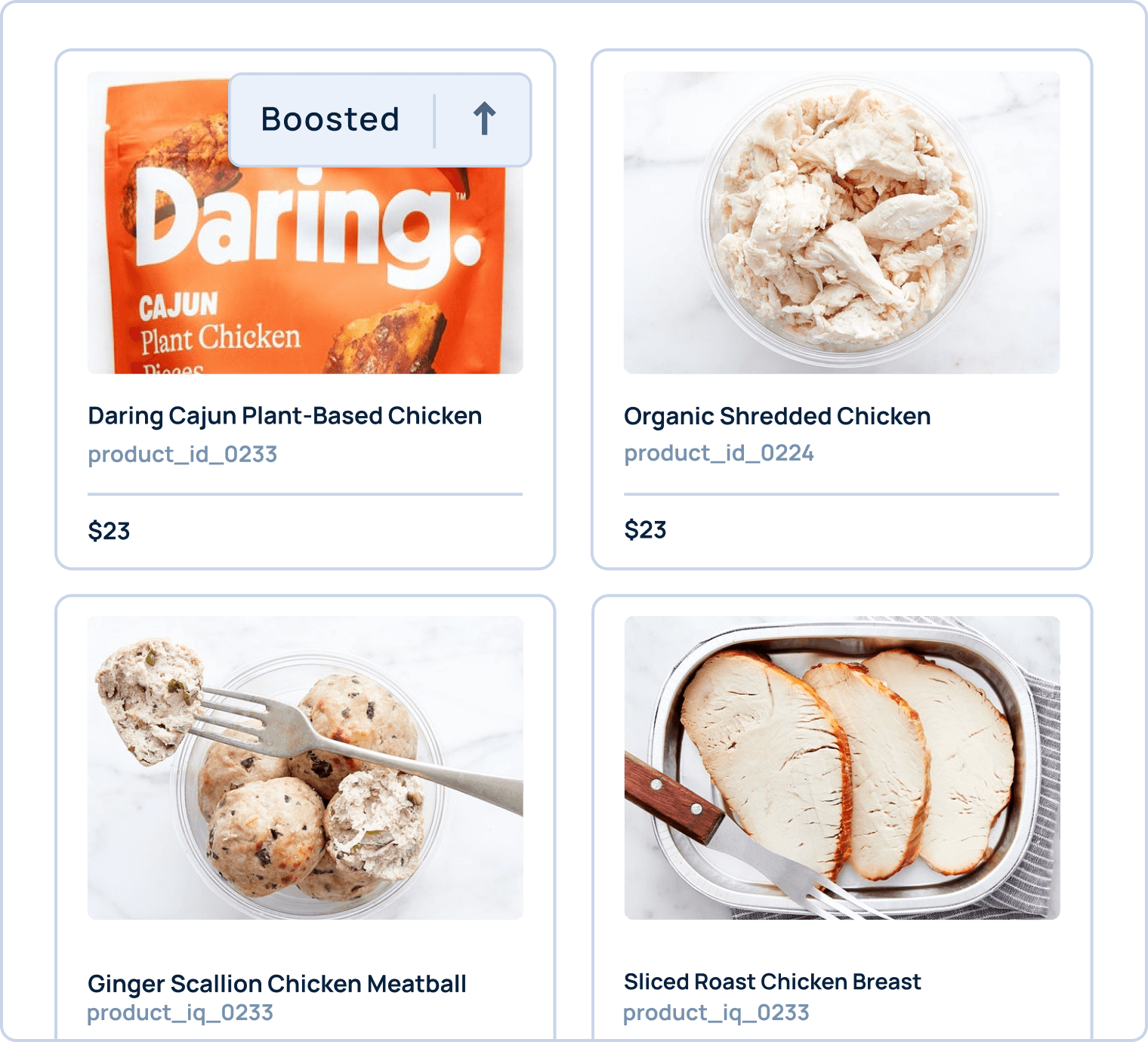 3
Watch your conversions grow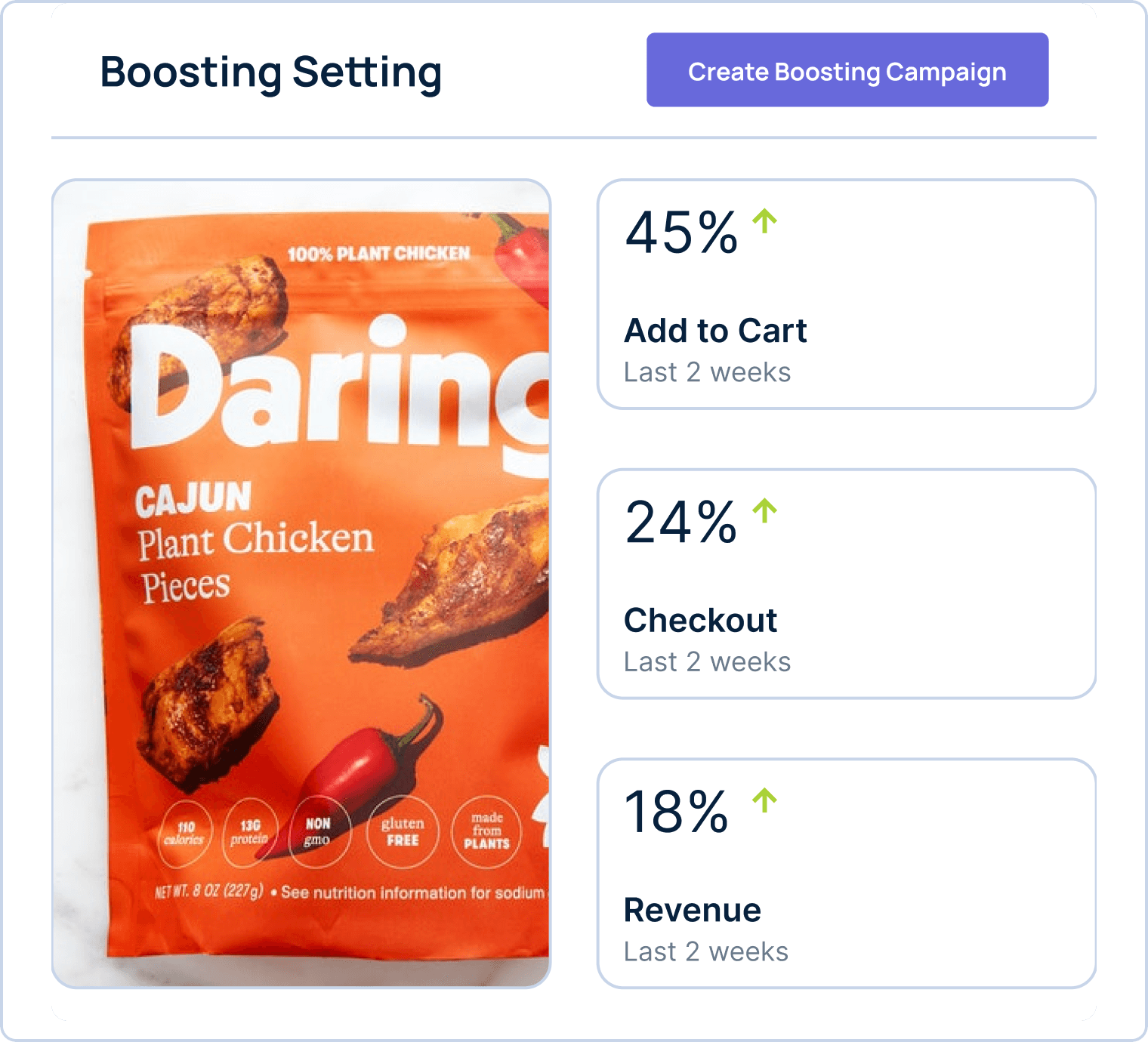 Get up and running in just 1 sprint.
Join 100+ product managers and engineers building with the next generation of personalization today.
Guaranteed conversion lift within your first 30 days. (P.S. Your first 60 days are free.)